Bee Clip Art


Because I had not been able to find much free bee clip art on the net, I decided to create a range of images for anyone to use!However, they may not be used for profit or generating financial gain.

By all means, right click on any of the images below, and copy them into your documents. If you acknowledge my site www.buzzaboutbees.net, where possible, I would be grateful.
If you don't want to use any of the images provided, here are a few ideas explaining how to create your own free bee clip art.
Update:  for various reasons, I have now deleted most of the images originally on this page, however, there are still some tips for creating your own clip art, links to other images and animated clip art, as well as links to various free downloads.


How To Create Your Own Bee Clip Art


The images below were created with the use of Powerpoint and Picnik.com, which has a number of free facilities anyone can use, or you can purchase an upgrade. I haven't yet needed to do that.
You can also try Pixlr, which is free to use.

Note: I'm  afraid I deleted a number of images from this page, as stated above, but hopefully the tips below will still be helpful.

So firstly, I opened up a new presentation document in Powerpoint. I then compiled the image using a variety of simple shapes that I recoloured and created to be just the right size.
I then highlighted each individual shape, right clicked and selected 'group', in order to group all the separate components of the image together. This enables you to right click again, and save all the individual components in the one image, as one picture (perhaps as a jpeg file or png file). Next go into Picnik.com, upload the picture, and make any additional alterations as you wish. I usually re-size the image so that the file is smaller.


Now here is a TIP!: If using black on black, use the 'shape outline' on Powerpoint, and make the outline colour a shade or two lighter than black - this is what I have done in the image above so that the head is clearly visible as it joins the body.




Next:
The image below was constructed by creating a simple circle in Powerpoint which I saved as an image. However, this time I decided to "hand-draw" the image of the bee, using the tools in Picmonkey:
The picture below was created in a similar way, only I adapted two of Picmonkey freely available pieces of clip art - a beetle and a flower, recoloured the two images, and the result can be seen below.
Next:
You can also create images in Picnik.com by pasting shapes together, in the same way that you would use Powerpoint. Use whichever suits you.
Next:
The images below were adapted using existing free clip art. I uploaded them straight into Picnik, then changed them radically, so they now look nothing like the originals.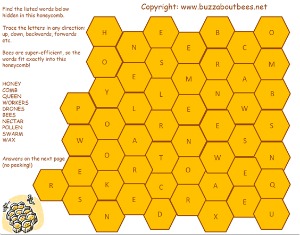 Bee-themed Activity Pages
Puzzles, coloring pages and more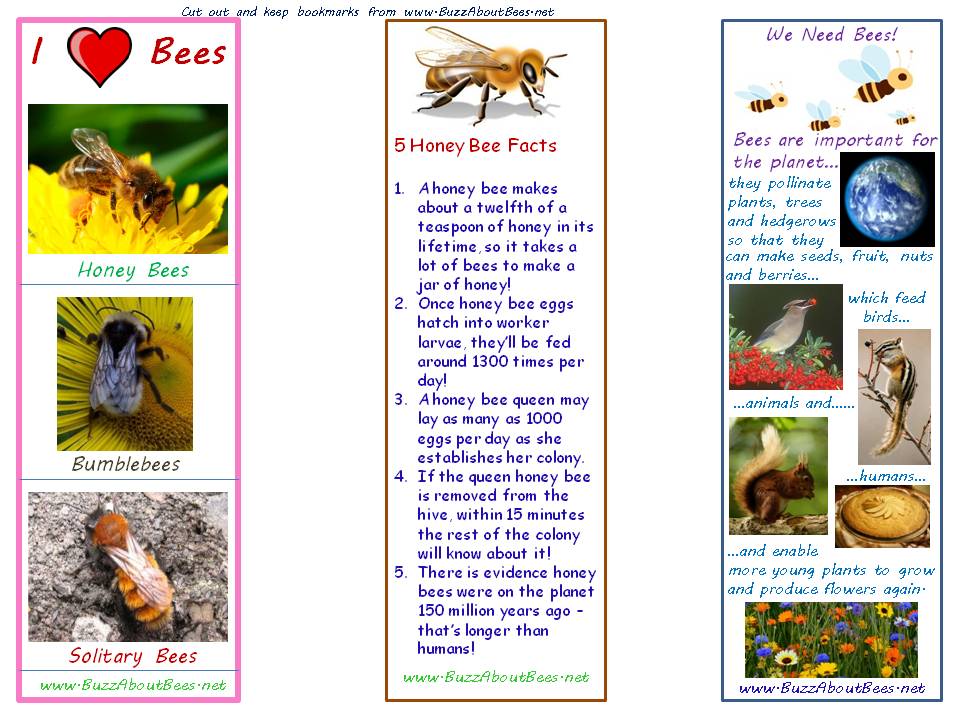 Get a bee-themed bookmark
Go

Planning And Planting A Bee Friendly Garden
FREE PDF DOWNLOAD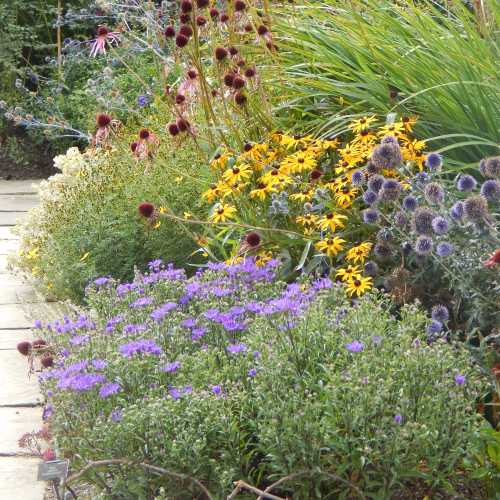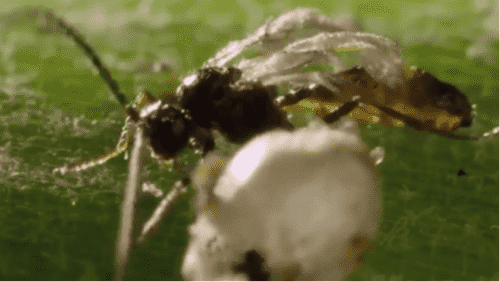 Body Snatcher Wasps!

Why are farmers turning to wasps to help them control crop eating pests?

Go back from Bee Clip Art to Home page
AFFILIATE DISCLOSURE:  
As an Amazon Associate I earn from qualifying purchases.
Amazon and the Amazon logo are trademarks of Amazon.com, Inc. or its affiliates.

COPYRIGHT 2010 - 2020: WWW.BUZZABOUTBEES.NET
ALL RIGHTS RESERVED.