Are You a Bee-Brain?  Test Yourself With A Bee-Themed Quiz!

Test your knowledge about bees by trying a quiz or two! Click on one of the links below - then check your answers! Good Luck!
P.S. I'll be adding more quizzes, so keep coming back, or subscribe to my RSS blog page (on the navigation bar below left) - to get an update (no email address required).
Quiz 1
This is the easier of the quizzes - so let's see how much you know!

Quiz 2
A tougher quiz - but no problem if you're a 'Bee Boffin'!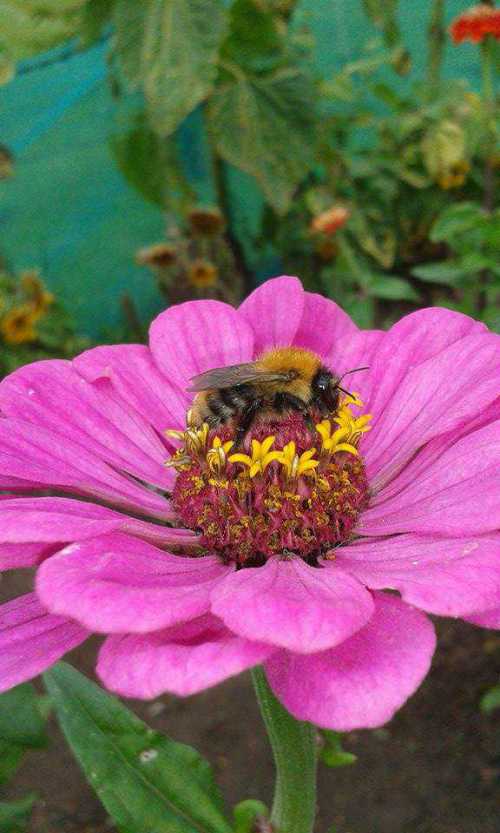 AFFILIATE DISCLOSURE:  
As an Amazon Associate I earn from qualifying purchases which help me to fund my site and provide free information to visitors.  You can read more here.
Amazon and the Amazon logo are trademarks of Amazon.com, Inc. or its affiliates.

COPYRIGHT 2010 - 2020: WWW.BUZZABOUTBEES.NET
ALL RIGHTS RESERVED.