Support BuzzAboutBees

It doesn't need to cost anything to help out, and I am genuinely grateful if you help spread the word by sharing pages of this website with your contacts!  Thank you :)!
I have some links relating to gardening, plants and tips, at the bottom of this page.

It does cost money (and time) to run this site, and I offer this information freely, but if you ever buy items from Amazon, you could help me without it costing you anything.  Would you be prepared to use one of the links below prior to placing an order? 
Simply click on one of these links below to take you to the Amazon site, then whatever you buy, I will receive a very small percentage in commission.  Even if you do not purchase an item mentioned on this site, as long as you click on the relevant link first, I will benefit a small percentage (this all adds up).
Here are the links (click, then move on to the product you wish to purchase):


Amazon USA

Amazon UK

Amazon Canada

Amazon India

And yes, this really will not cost you anything, but it helps me to support myself and the cost of running the site. 
I decided to publish a website (rather than a  book) in order to make the information freely available to all, because at the time I began raising awareness of bees, their plight and how to help them, there was very little information about on the web. 
I add to the information on a regular basis to keep people informed about bees, the challenges they face, how to help them, as well as information about life cycles, resources for children etc. 
I hope you have enjoyed your visit to my site....and..

Thank you! :o)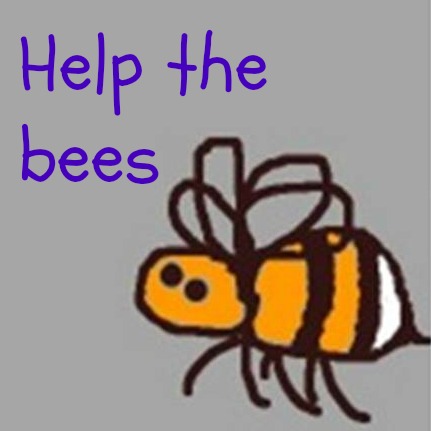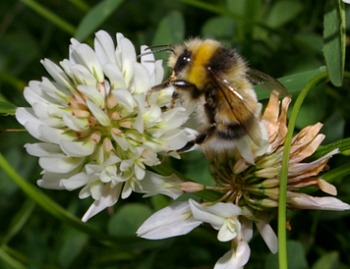 Bees love clover!
It's great in lawns, saves mowing, and council's could save money by planting it!
COPYRIGHT 2010 - 2023: WWW.BUZZABOUTBEES.NET
ALL RIGHTS RESERVED.