Impact Of Neonicotinoids On Bees, Other Wildlife, Environment And Human Health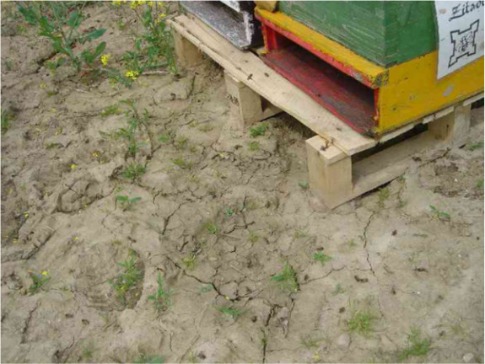 The following is an in-depth look at the impact of neonicotinoid insecticides and also Aquired Immune Deficiency Syndrome (AIDs) in bees, butterflies, moths, bats, birds, and amphibians. The work also includes information about general environmental impact as well as impact on human health.


The article was written by Dr Rosemary Mason and Palle Uhd Jepsen, and published here with permission.

Part 1 - Introduction And About The Authors


Part 2 - Immunity Deficiency In Honey Bees


Part 3 - Immunity Deficiency In Amphibians


Part 4 - Immunity Deficiency In Bats


Part 5 - Immunity Deficiency In Bumblebees


Part 6 - Immunity Deficiency In Butterflies And Moths


Part 7 - Immunity Deficiency In Birds


Part 8 - Impact Of Neonicotinoids On The Environment


Part 9 - Neonicotinoids And Human Health



Neonicotinoid Pesticides:
The Risk To Bees

AFFILIATE DISCLOSURE:  
As an Amazon Associate I earn from qualifying purchases which help me to fund my site and provide free information to visitors.  You can read more here.
Amazon and the Amazon logo are trademarks of Amazon.com, Inc. or its affiliates.

COPYRIGHT 2010 - 2020: WWW.BUZZABOUTBEES.NET
ALL RIGHTS RESERVED.