Beekeeper Hats, Hoods And Veils
A decent beekeeping hat or hood with a veil is an essential item of clothing, for 4 main reasons.
Firstly, it prevents bees getting trapped in your hair.  If you have long or curly hair, bees in your hair could be especially troublesome.
Secondly, it shields your eyes and nostrils.  An accidental sting around the eye or nostril would not only be painful, it could be dangerous.  
Thirdly, a good veil and hat or hood should prevents stings around the face generally, or on the head, in the ears or on the neck.  
Finally, knowing you are well protected should help you approach your hive with confidence, so that you can get more enjoyment from your hobby.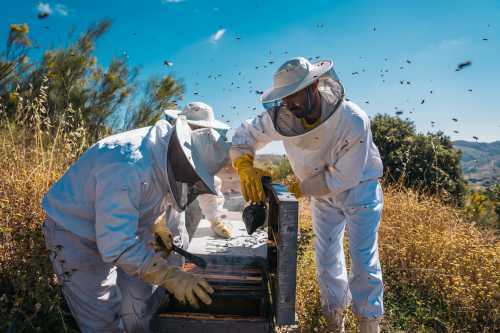 Although your beekeeping suit and veil will provide much protection, remember, when removing your clothing to look out for bees accidentally trapped in folds.
Options for beekeeper hats, hoods and veils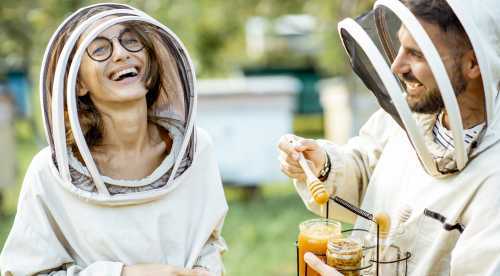 All-in-one bees suit with an integral hood
You can purchase a bee suit with an integrated and fitted, detachable zip on hood.

Jacket with integrated hood
Suppliers such as BJ Sherriff offer a jacket with a hood that can be 'thrown back'. 
Separate hat or hood with veil and drawstring or elasticized bottom
Traditional hats with veils are widely available.  Check head  measurements and that the hat can be secured under the chin to ensure it will remain securely in place.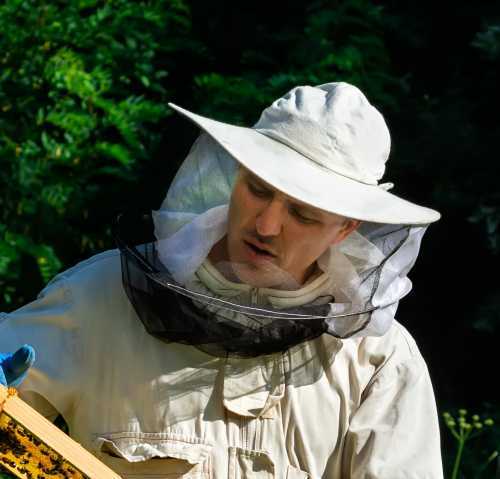 Look out for:
Materials
Polycotton is a popular choice, along with a good quality veil.  Ensure fastenings are well made and durable, that they adequately attach where they need to, and assist fit and safety as appropriate.
Comfort
Especially important on warm days, when anything too tight or not breathable could become unpleasant to wear.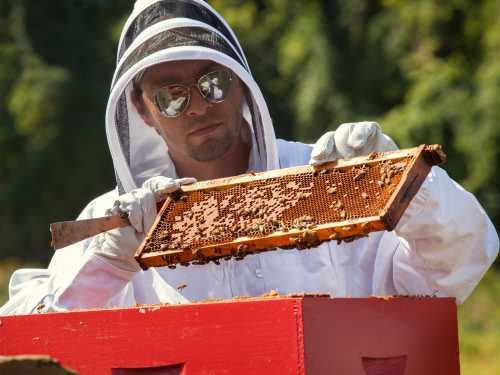 Washing instructions
Even if you purchase and all-in-one bee suit with integral hood, you'll probably have to wash it by hand.  It's important to keep your beekeeping suit and clothing clean to help keep infections at bay.  If you are purchasing a hat, check the veil part is detachable and washable.
Color
White, or at least pale shades are recommended for bee suits and hats, simply because it's easier to see bees on clothing and in folds of fabric that may not be visible otherwise if patterned or dark fabric is used.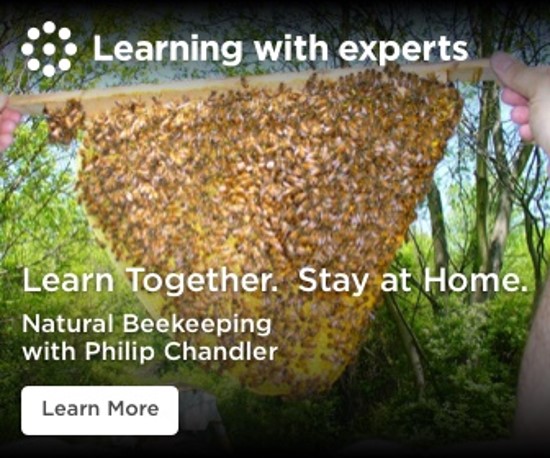 Price
Prices vary, but to an extent, you will probably get what you pay for.  As a new beekeeper, you may feel you have to cut costs, but you would be advised not to compromise safety.  A hat, hood or veil that did not perform as required would surely need to be replaced quickly, and may be a false economy in the end.