Gardening Links


Here are some links to pages within this site which I hope you will find useful.
Further down the page are some links to external websites with interesting gardening information.

Create A Bee Garden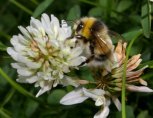 From lawns, to bee houses and flower shapes, turn your garden into bee heaven!
---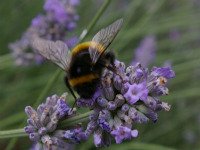 ---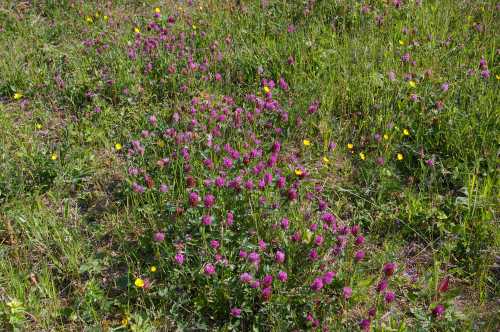 Bees Love Wildflowers!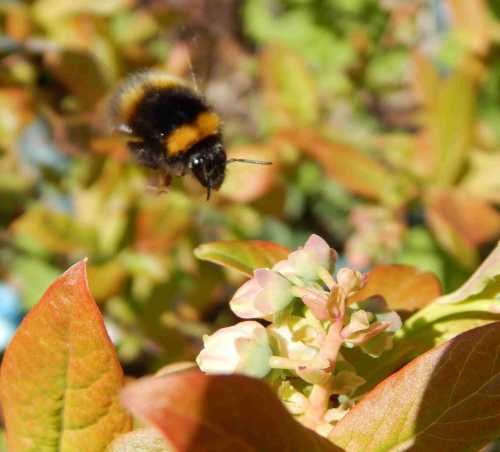 Growing fruit and veg with help from the bees!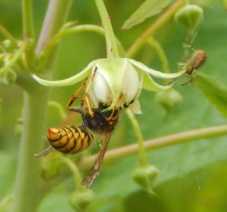 3 Ways wasps benefit people and the planet
5 reasons to include a wildflower area in your lawn
Here are some of my favourite gardening links to lots of useful information, including wildlife and organic gardening methods. Please note, clicking on any of these links opens a new window.
Marc M Radell
An outstanding source of information - and as I write, this website is still in development! It is a US website, but there is lots of brilliant information that applies wherever you live in the world. Check out the presentations and information downloads. Don't leave the website without looking at "Garden Insects: The Good, the Bad, and the Beautiful" - you'll learn some surprising and wonderful facts, and "Gardening for Planet Earth: 10 Ways That You Can Make a Difference". There is also lots of general information about organic gardening, sustainable vegetable gardening and so on. He also reminds the reader about an important point here and there: even organic gardening methods may not be wildlife friendly! At the end of the day, habitat is important - and insecticides are for killing insects whether they are organic or not. Take a look at Marc's brilliant website for expert advice.

Garden Organic
A UK charity providing lots of advice and resources for organic gardening. One of the things I admire most about this charity is that it is also home to the Heritage Seed Library. This seed library performs a vital function, as it protects over 800 varieties of rare vegetable seeds from the threat of extinction. More gardening links to information and resources on this site.
How To Save Seeds
'How To Save Seeds' is a whole book published on the internet! It is written by Jack Rowe, and what a fantastic and generous man, to provide so much information so freely! There is literally loads of information on this site, even instructions for saving seeds from specific plants. Wonderful!
The Great Big Earth Dig
An inspiring project - read the background on the 'About Me' page. A group of individuals decided to get together, get an allotment, and start growing their own food. Then they decided to start encouraging others to do the same, and launched "The Great Big Earth Dig" - a day (the Equinox Day - first day of Spring), when more people would be encouraged to grow food on a community level. A great idea, and one that instinctively, I feel is gaining momentum.
Over The Garden Gate
This very colourful website is actually packed full of information and photographs. This link takes you straight to the wildlife gardening section of the site.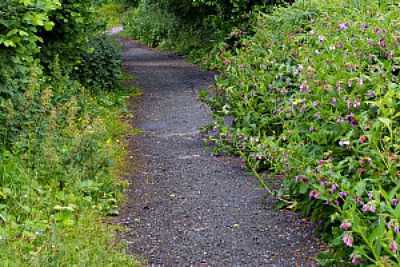 Why are hedgerows, trees and shrubs so valuable for bees?
I do hope you enjoy these gardening links - do come back later, as I'll be adding more sites featuring great free resources.

Go from Gardening Links to Home page
COPYRIGHT 2010 - 2019: WWW.BUZZABOUTBEES.NET
ALL RIGHTS RESERVED.