Farmers Must Have Independent Information About 'Crop Pest' Threat

Could you spare 2 mins to copy and send this letter (including references) to your MP? (vary it with your own words if you wish).
Whilst we don't have a full ban on neonics, we do have a 2 year time slot to encourage farmers to ask themselves, whether they have been using pesticides unecessarily in the first place.
Earlier last year, the HGCA reported that despite the neonicotinoids restriction, only 2.7% of Oil seed rape crop had been lost to flea beetles, and of this 1.35% had been replanted – leaving a reduction in crop of just 1.35%.  HGCA point out that on a national level, the impact of flea beetle was modest, and so you have to ask: 'would such a loss have been unusual in the first place?'.
It's time for us to raise awareness of this issue, and start lobbying our politicians once more!
I also recommend you lobby your MEP.  Find them here:  http://www.europarl.org.uk/en/your_meps.html

Dear MP (find here -opens new window).

According to independent research by ADAS, whose clients include DEFRA, it appears that many farmers are using pesticides unnecessarily.  Their study appeared to indicate that between 1988 and 2006, the infestation level of pollen beetle on oil seed rape, did not warrant the application of pesticide in many instances (1).
This cannot be good for the environment, and must surely be expensive for farmers.  The National Institute of Agricultural Botany state:
"Pesticides are a considerable cost for farmers. Approximately 35% of the variable cost for combinable crops will be pesticides totalling approximately £160/ha. In vegetables the cost will be considerably higher" (2).
Farmers may glean information from the farming press, which may publish press releases written by manufacturers of pesticides, and from Agronomists.  It seems many Agronomists receive commission payments for selling pesticides to farmers. 
Again, The National Institute of Agricultural Botany(2) state:
"Profit or payment for the agronomy is driven by the sale of agro-chemicals, fertiliser and seed. Recommendations in this sector are geared to company policy. Collectively this is the most common sales system for the distribution trade…. This accounts for approximately 50% of the arable area".
Despite the restrictions on neonicotinoids for use on oil seed rape which came into force last year, according to the Home Grown Cereal Authority, UK oil seed rape yield decreased only by about 1.35%. They state that on a national level, the impact of flea beetle was modest(3). So we should surely ask ourselves, how unusual were the losses in any case?

This is also particularly interesting in light of findings by the USA Environmental Protection Agency that neonicotinoid use results in 'negligible benefit' to crop yield (4). 
Given the above independent research findings, please confirm whether you:
1.    Agree that farmers must have independent, balanced and truthful information to ensure they can make informed decisions about 'the threat of crop pests', free from industry-related input.
2.    Agree that questions and doubts regarding the prophylactic use of pesticides need urgently to be raised, and their use reviewed, including the application of pre-coated seeds.
3.    Will take up this matter with the Rt Hon Liz Truss, Secretary of State for Environment, Food and Rural Affairs.
I look forward to your considered response.
Yours sincerely
References
(1)  http://www.oregin.info/stakeholders/meetings/shf07-Nov2009/Ellis_ADAS_OREGIN_SHF7_Nov2009_PollenBeetleThresholds.pdf
(2)  http://www.publications.parliament.uk/pa/cm201213/cmselect/cmenvaud/668/668vw23.htm
(3)  http://www.hgca.com/media/507048/cabbage-stem-flea-beetle-report.pdf
(4)  http://www2.epa.gov/sites/production/files/2014-10/documents/benefits_of_neonicotinoid_seed_treatments_to_soybean_production_2.pdf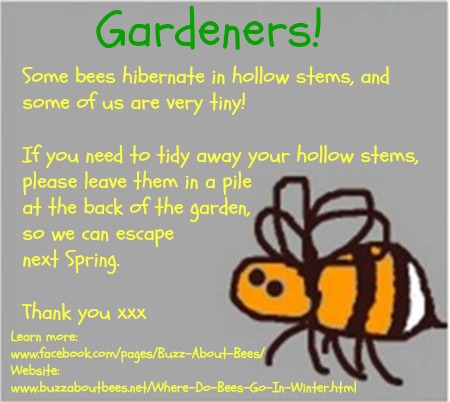 COPYRIGHT 2010 - 2016: WWW.BUZZABOUTBEES.NET
ALL RIGHTS RESERVED.