Bees Are Amazing!


Did you know, there are about 25,000 types of bees in the world, with probably more species awaiting discovery?

Were you aware that most species are solitary, that males cannot sting, and that collectively, they help to pollinate an estimated one third of all the food we eat?  
But bees are not only important to humans......
they also play a crucial role in biodiversity.
This site has been written to provide a great deal of information for adults and children alike, about all things 'bee'! On this site, you can...


learn about the different bee species, their nests and lifecycles

discover which plants will attract them to your garden
or find out about conservation issues.

Click on any of the thumbnails below to visit different topics on this site, or take a look at the navigation bar left:
Would you like to know more?
Most important of all, what can YOU do to help Bees?…….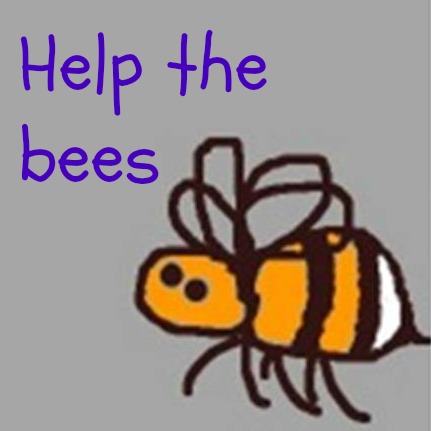 Start with these TOP 10 TIPS - and share them with friends.

You could also ask your council to do their bit.

Without doubt, one of the most important thing you can do is ensure you include as many plants for bees in your garden as possible.



If you like what you read, please share the pages via social media too – and let's spread the buzz about bees!
COPYRIGHT 2010 - 2017: WWW.BUZZABOUTBEES.NET
ALL RIGHTS RESERVED.