Bees Blog from Buzz About Bees
The Bees Blog informs you about updates to my site on:
- all kinds of information about the different types of bees, including issues facing bees, how to help them, and related topics such as plant pollination.
To subscribe to my Bees blog (no e-mail address necessary), RIGHT-click on the orange RSS button and then copy-and-paste the URL of this site's RSS feed into your RSS reader. OR...
Click on the Google, My Yahoo!, My MSN, or Bloglnes button if you keep a personalized home page there. Follow their instructions.
Feb 27, 2014
Bumblebee Nests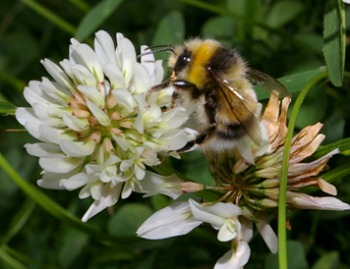 Bumblebee nests: all about them, what to do if you find one, and what to do if you need to move one.
COPYRIGHT 2010 - 2014: WWW.BUZZABOUTBEES.NET
ALL RIGHTS RESERVED.