Tumble Bees
And Other Puzzles



I decided to mention Tumble Bees on my website, because I like the idea of combining learning with fun, and these games are on a bee-theme too!
I also thought I would use this page to share with readers a few puzzles you may download for free, and share at school, with friends and so on.
These are featured below, with links to further downloads.
How Does Tumble Bees Work?
Tumble Bees is a word puzzle game for downloading on the computer, and is based on a honey bee theme! There are different levels of games, and you can play different versions, for example, focusing on strategy, or different levels suited to age range and ability).
Tumble Bees is a good word game to keep the brain ticking!

The aim is to spell as many words correctly before the honeycomb fills with letters. Each correctly spelled word helps to fill a honey pot with honey.
There are even features involving a honey bee queen, and royal jelly!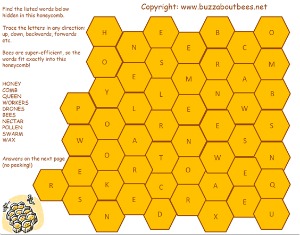 Bee-themed Activity Pages
Puzzles, coloring pages and more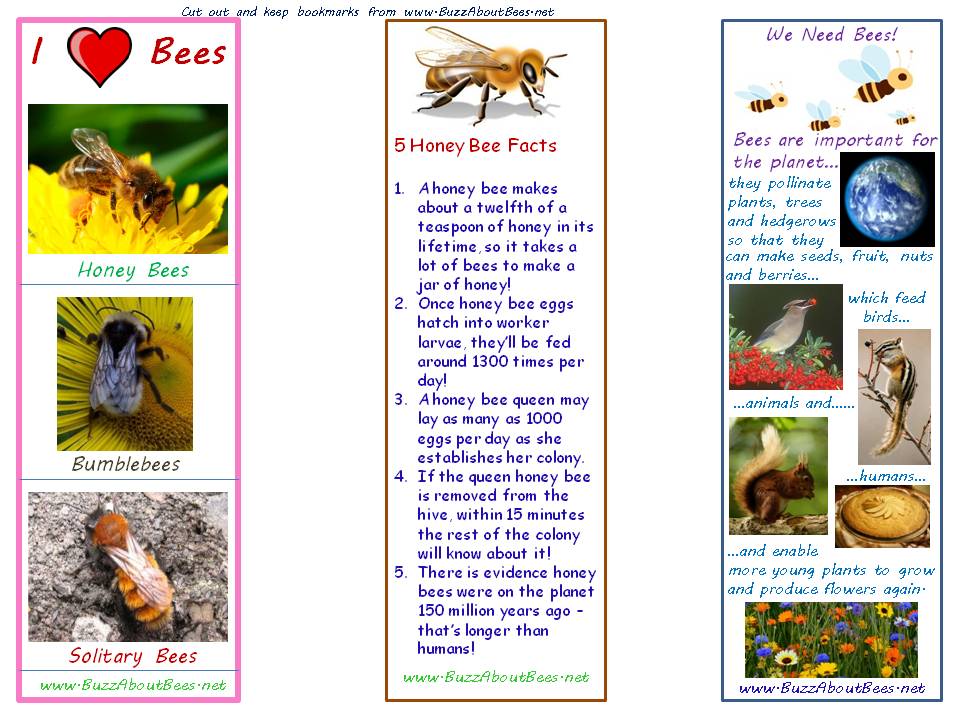 Get a bee-themed bookmark
Go

Free Puzzles To Download

Clicking on the link for each puzzle opens a PDF document in a new window.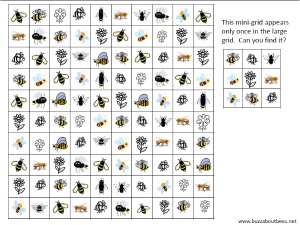 Find the small grid inside the large grid.  Download here.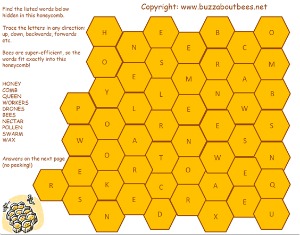 Find the words in the honey comb. Download here.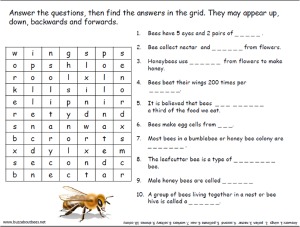 Answer the questions about bees, and find the words in the word search.  Download here.
For more bee-themed word puzzles, as well as colouring pages, see the link below. These simple puzzles are designed for young children, and are free to download.

However, please note that copyright for these dowloadable (PDF) puzzles belongs to www.buzzaboutbees.net as stated, and the puzzles may not be altered in any way.
More puzzles and coloring pages.
Go from Tumble Bees And Other Puzzles back to Home page
COPYRIGHT 2010 - 2021: WWW.BUZZABOUTBEES.NET
ALL RIGHTS RESERVED.