Buzzy Bees In My Small Garden

by Sarah
(Bedford - UK)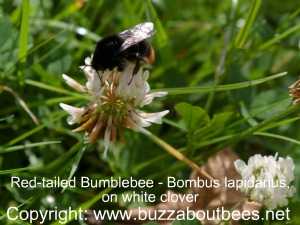 I am desperately trying to help bees in my garden. They definitely adore catmint, marjoram, scabious, giant hyssops and hyacinths.


I never use chemicals and haven't mown my grass.

I have seen queen bees feeding on my hyacinth in the spring.

I have also helped cold or slow moving bees by placing them on flowers in the sun to warm up or to shelter them from rain.

Some bees have to sleep hanging from a flower as they aren't allowed to return to the nest to sleep. I try to make sure they don't fall on the ground in the cold or wet. It does work as long as you are gentle with them.


I plant lots of these plants in pots which I get from Poundland.

Good luck and enjoy.

Site Owner's comment: That's lovely Sarah, thank you! I also have a small garden, and agree that you can still help bees, even in small spaces. I know, I too have a small garden! 
That's a brilliant selection of plants you have there!

It's great to allow a few wildflowers to pop up in lawn - clover is especially beneficial.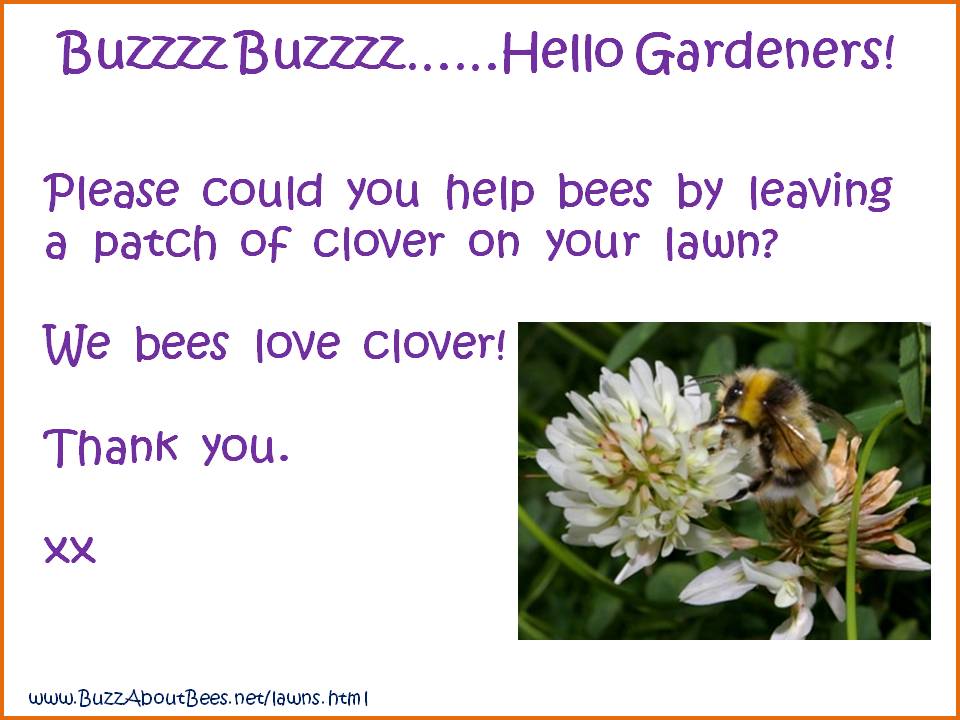 COPYRIGHT 2010 - 2021: WWW.BUZZABOUTBEES.NET
ALL RIGHTS RESERVED.