Articles About Bees


The following articles about bees cover a range of subjects, including gardening, beekeeping, neonicotinoids, conservation and general blog items relating to my experiences of observing bees.

More articles are being added on a regular basis to each section, so please feel free to subscribe to my blog (no email address necessary, just right click on the orange RSS button in the navigation bar left).
Beekeeping Articles
A range of articles of interest to beekeepers and those interested in beekeeping.
Neonicotinoid Articles
Articles covering regulatory issues, experience of beekeepers, EU and government responses, opinions, interviews and more.
Gardening Articles
General interest items relating to gardening and matters affecting bees and the environment. 

Honey Articles
A number of articles about honey, buying honey, and related subjects, such as nutrition and health claims.
General Articles
About bee-related subjects and general musings.

The Strange Disappearance of the Bees
Interview with producer of the film, Mark Daniels
Meadowland
by
John Lewis-Stempel

A review of this beautiful nature diary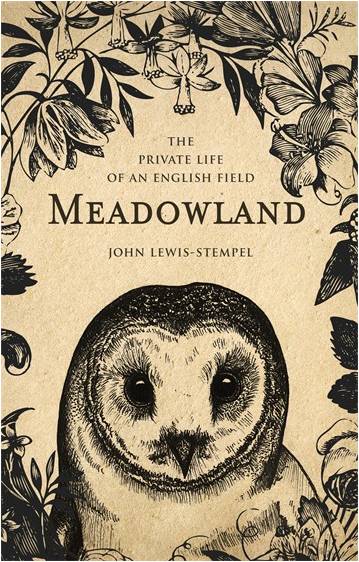 Others


Most Insects Species are Beneficial


The Web Of Life: We Are Connected
Commercially reared bumblebees

Go back from Articles to Home page